#37 - Why vegans are annoying
George Blaha talks about: Annoying vegans, Monsanto and holding signs
6 months ago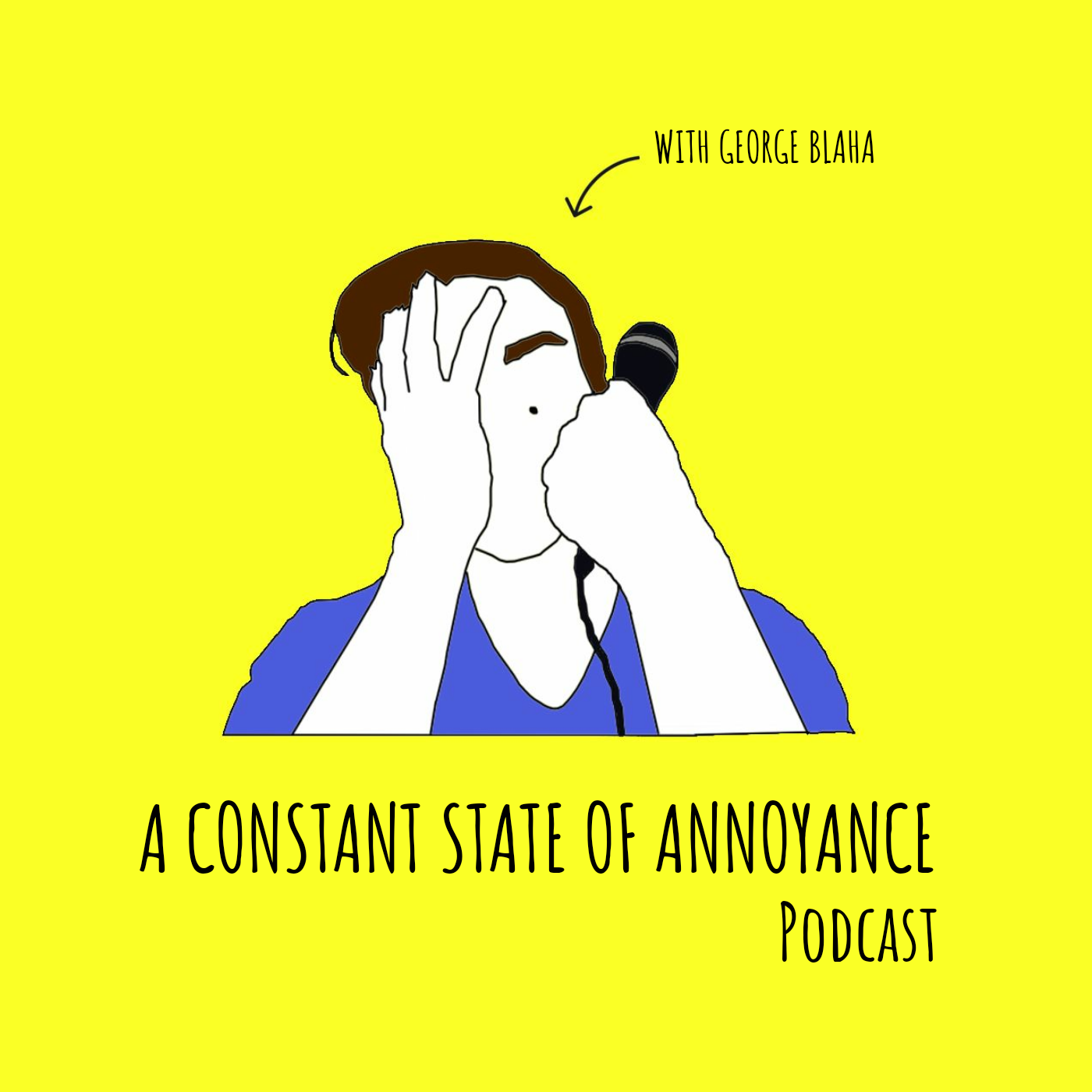 Episode Notes
In this episode I explain WHY VEGANS ANNOY PEOPLE, because when you think about it they have the greatest intentions but they annoy the living hell out of all of us! I talk about why Monsanto inst THAT bad and finally I talk about how annoying minimum wage is. Plus there are a lot of random and fun tangents sprinkled in between. AND I know! I'm late! I posted this podcast late because my time management skills suck and because I wasn't satisfied with the first time I recorded it.
Follow the Podcast on Facebook: here
Follow the Podcast on Instagram: @acsoapodcast
Follow George Blaha on Instagram: @george_blaha
Find out more on the A Constant State Of Annoyance Podcast website.
This podcast is powered by Pinecast.