#44 - I wish I had a spare d**k
George Blaha talks about: diferent types of mutations and how everybody with a mutation should procreate among themselves to finally evolve the human race.
7 months ago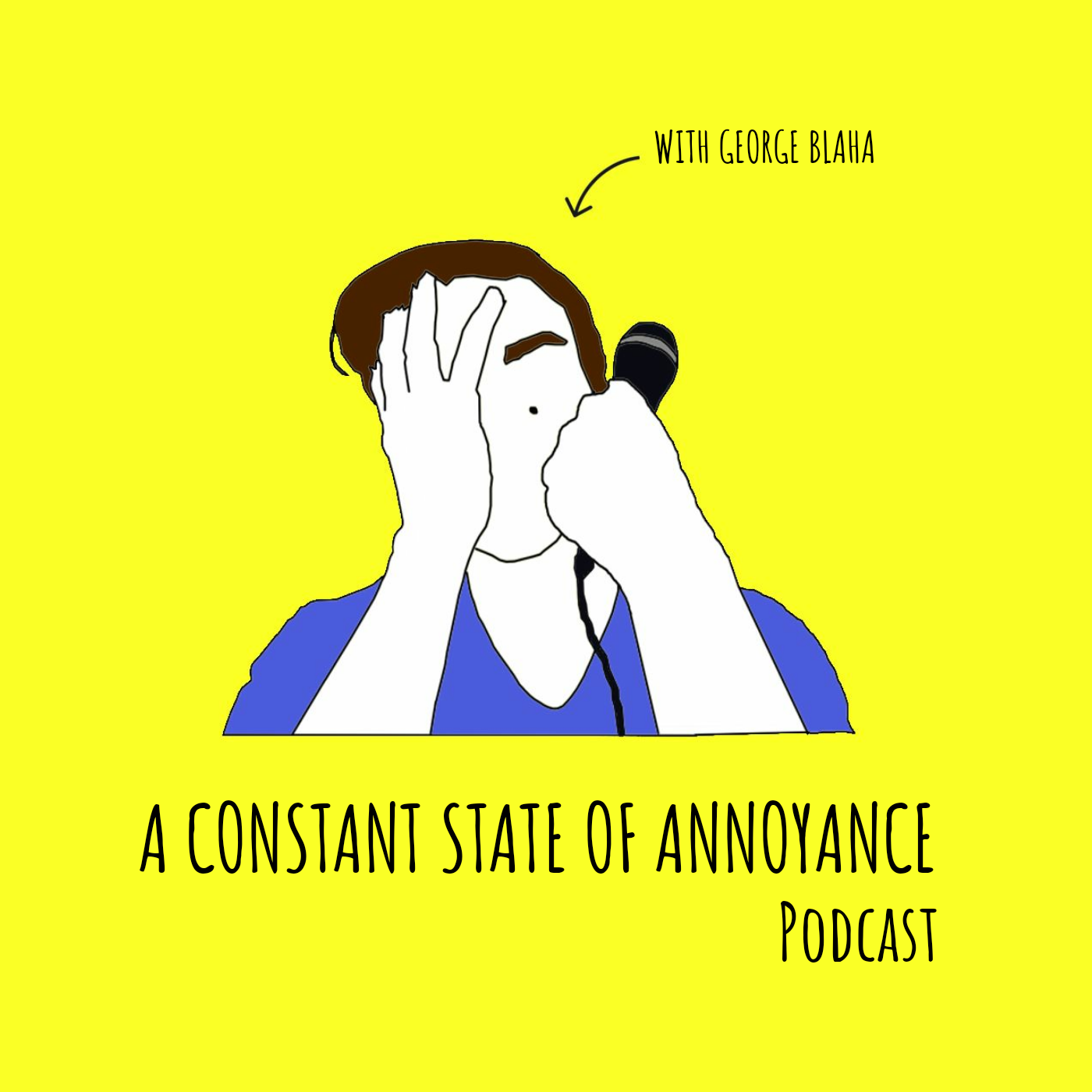 Episode Notes
So.....there is a guy with two penises, this is real....check it out HERE. Also check out his AMA on Reddit. Before I discovered this world wonder, I talk about hymens regenerating, how rectangles are ruining my life, the cost of celebrity sperm and the perks of being tall. I woke up this morning feeling like one penis isn't enough, I felt an emptiness that I never knew existed. So beware before clicking the link.
Follow the Podcast on Facebook: here
Follow the Podcast on Instagram: @acsoapodcast
Follow George Blaha on Instagram: @george_blaha
Find out more at https://a-constant-state-of-annoyance.pinecast.co
This podcast is powered by Pinecast.