#42 - Annoying customer story's
George Blaha talks about annoying customers at Starbucks
5 months ago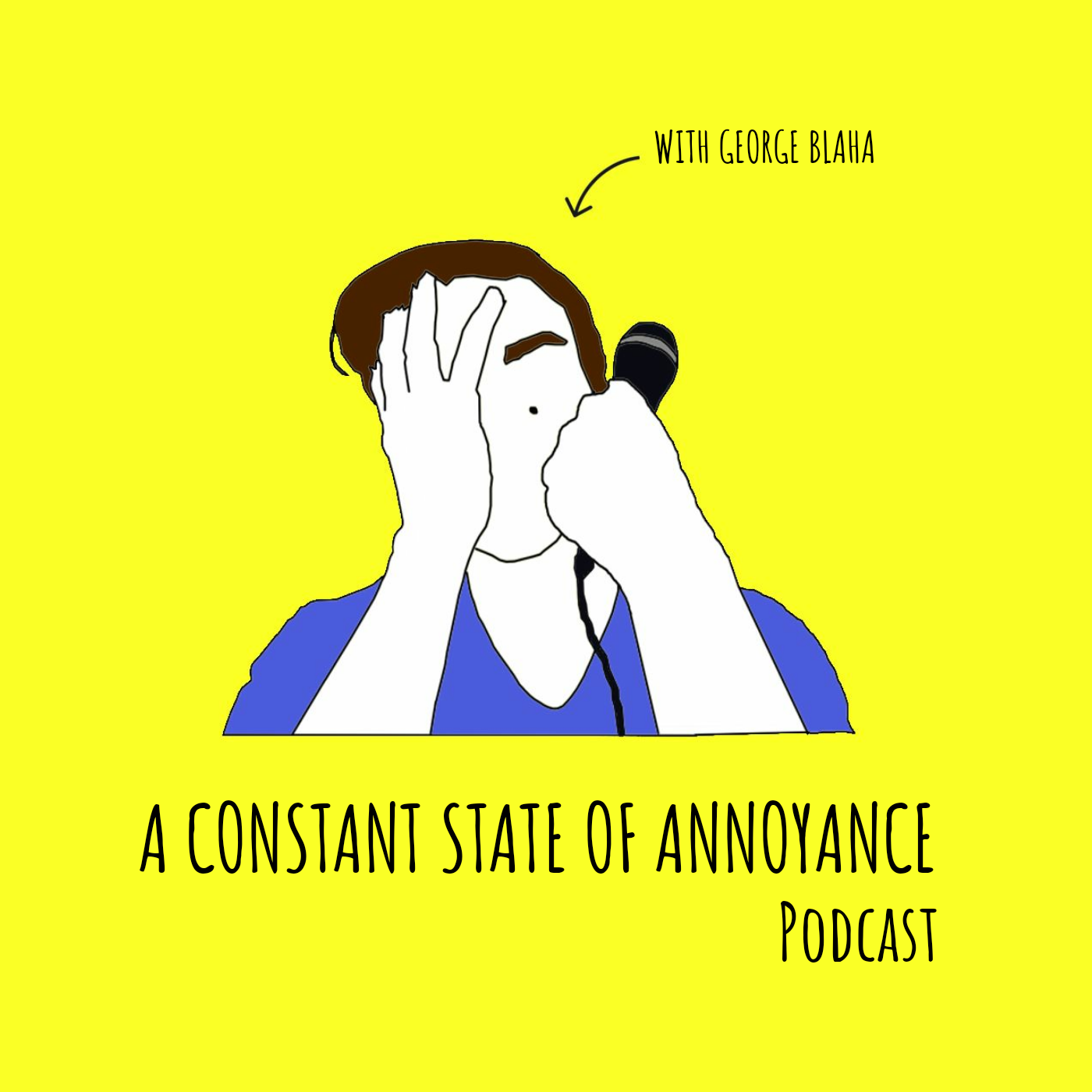 Episode Notes
The customer isn't always right, that's basically what this 28 minute rant is all about. This is a juicy episode folks, get ready for 5 stories of annoying customers told in "A Constant State of Annoyance Podcast" fashion! Nobody told me that customer service meant hearing and answering dumb questions from fully formed adults and this week I was asked the mother of all dumb questions. If you have an annoying customer service story you would like to share PLEASE direct message the podcast page on Instagram because I would love to feel less alone.
Follow the Podcast on Facebook: here
Follow the Podcast on Instagram: @acsoapodcast
Follow George Blaha on Instagram: @george_blaha
Find out more on the A Constant State Of Annoyance Podcast website.
This podcast is powered by Pinecast.