#32 - Don't call me champ
George Blaha talks about: How dumb you feel when you spill something, grinding on tourists, negativity and being called champ
10 months ago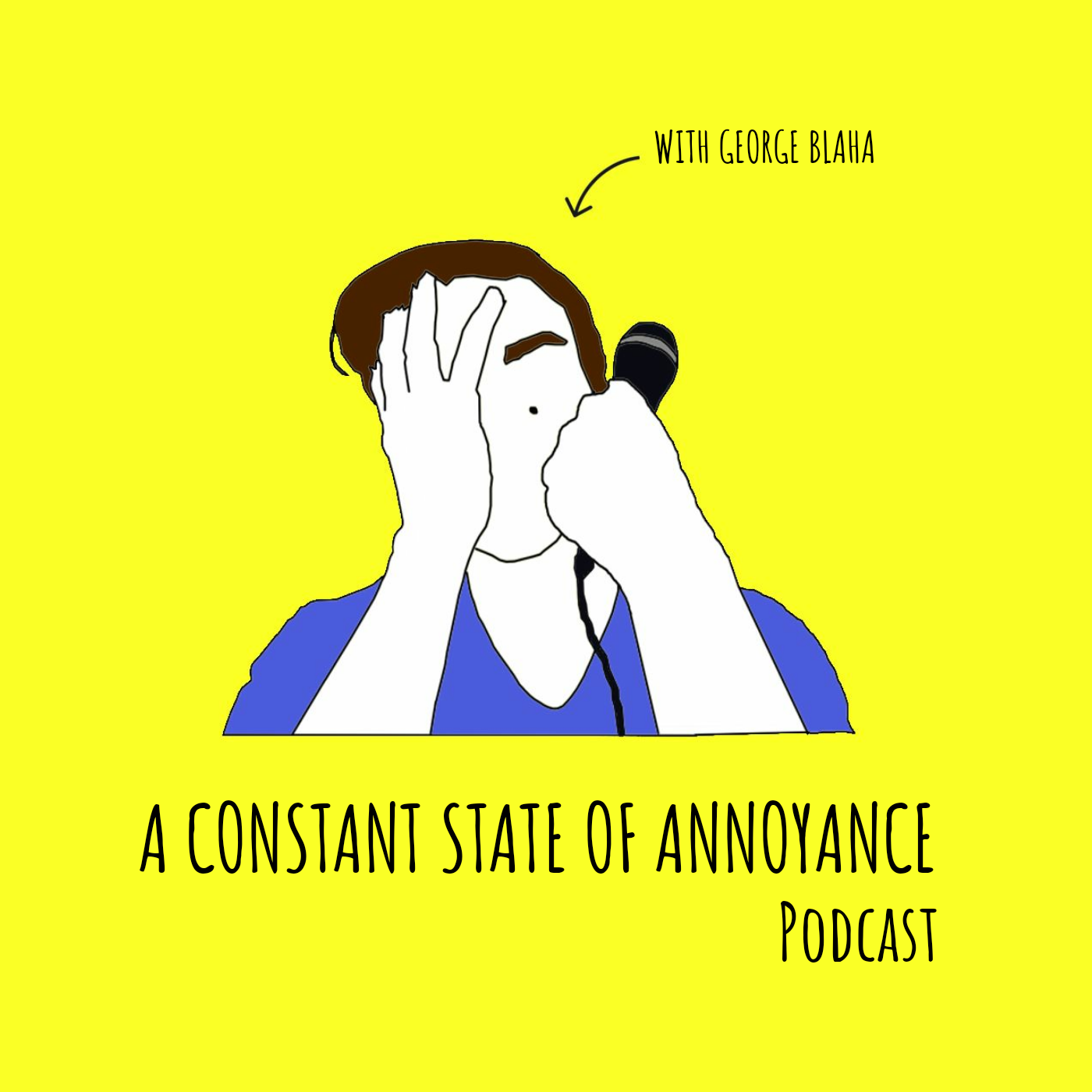 Episode Notes
I was super energetic in this episode and I wasn't even caffeinated. I had a hard week and it all went away with partying, which helped me realize something, women that go out and dance with tourist are the biggest patriots EVER! I talk about how women who dance with tourist should get tax breaks, I talk about how emasculated I feel when I spill something and I talk about how much I hate it when somebody calls me champ.
Find out more on the A Constant State Of Annoyance Podcast website.
This podcast is powered by Pinecast.