#36 - The bible was written by a boob guy
George Blaha talks about: pentioners, dirty bible verses and toilet seats
7 months ago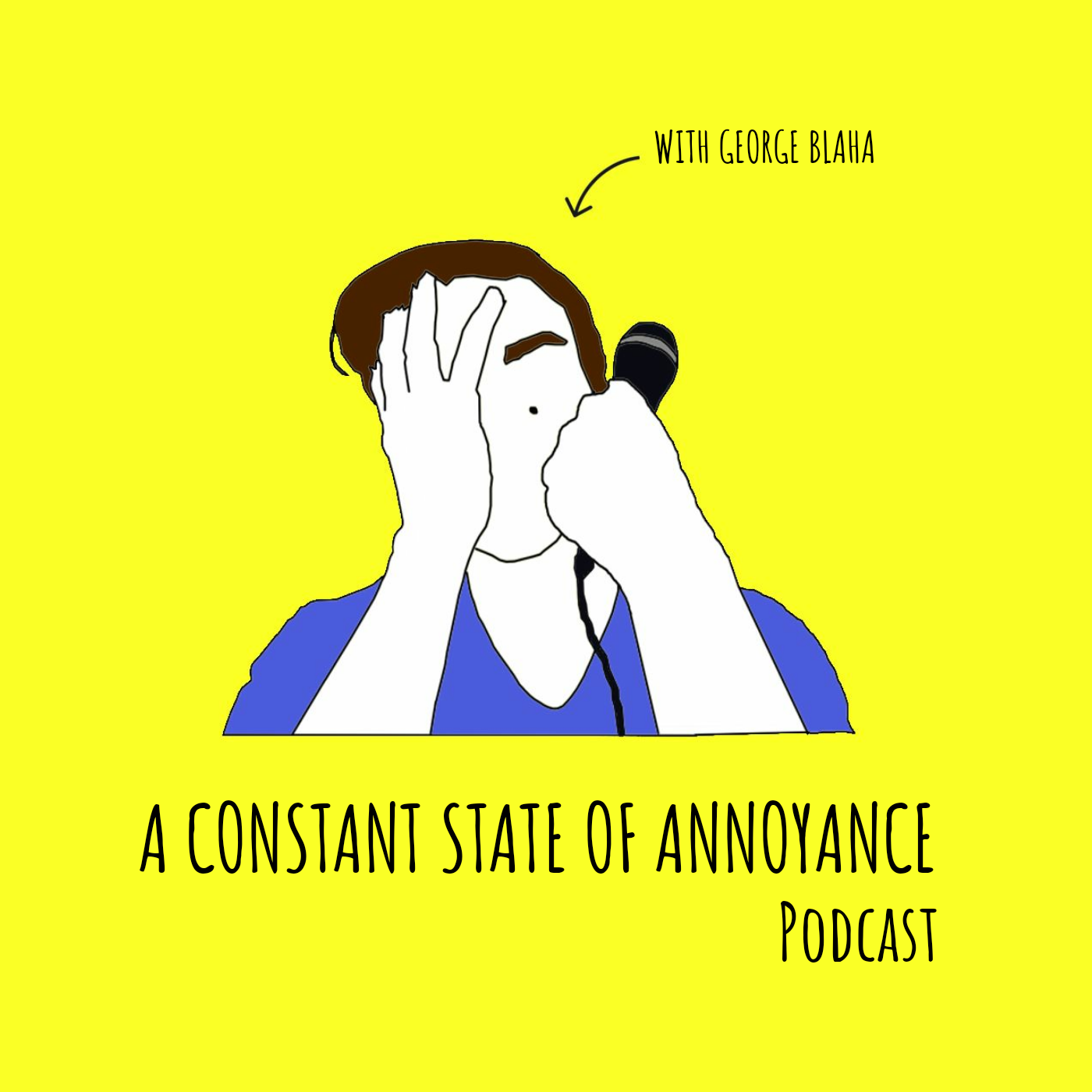 Episode Notes
In this episode I started talking about how a 69 year old woman killed her 65 year old husband because of porn. Somehow that got me shitting on the flags of some states, ESPECIALLY ALASKA'S FLAG! From there I went on a passionate rant about masturbating and ended up talking about a toilet business I would love to crowd source. Finally I talk about dirty passages in the bible and how the bible was written by a boob guy.
Follow the Podcast on Facebook: here
Follow the Podcast on Instagram: @acsoapodcast
Follow George Blaha on Instagram: @george_blaha
Find out more on the A Constant State Of Annoyance Podcast website.
This podcast is powered by Pinecast.