#34 - I'm balding
George Blaha talks about: Preparing for baldness, the awkwardness of the plastic surgery, righteous frontal wedgies, how annoying romantics are and the movie Founder
9 months ago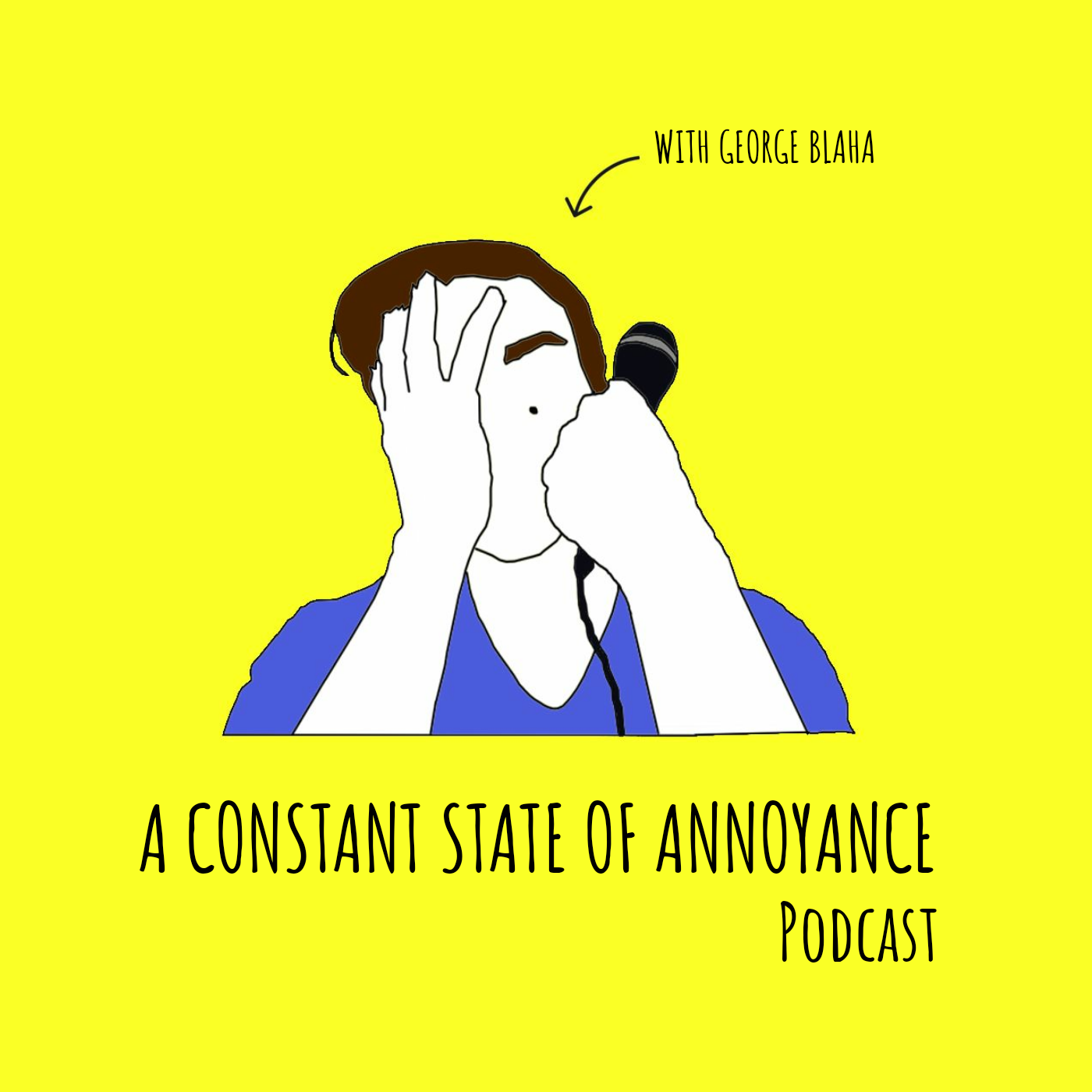 Episode Notes
In this episode I talk about how I'm slowly preparing myself for the balding process and how that process involves cigarettes and microwaves. I also talk about how frustrating it must be to work with somebody that just got breast implants and the awkwardness of thinking that it would be polite to compliment her because the surgery cost $5,000 but how at the same time you don't want to risk getting in trouble with HR. Finally I go on a rant about romantics and I talk about the movie the founder.
Follow the Podcast on Facebook: here
Follow the Podcast on Instagram: @acsoapodcast
Follow George Blaha on Instagram: @george_blaha
Find out more on the A Constant State Of Annoyance Podcast website.
This podcast is powered by Pinecast.