#41 - Big breasts, hungry babies
George Blaha talks about: Big breasts, cacti owners, slow eaters and Burger King
5 months ago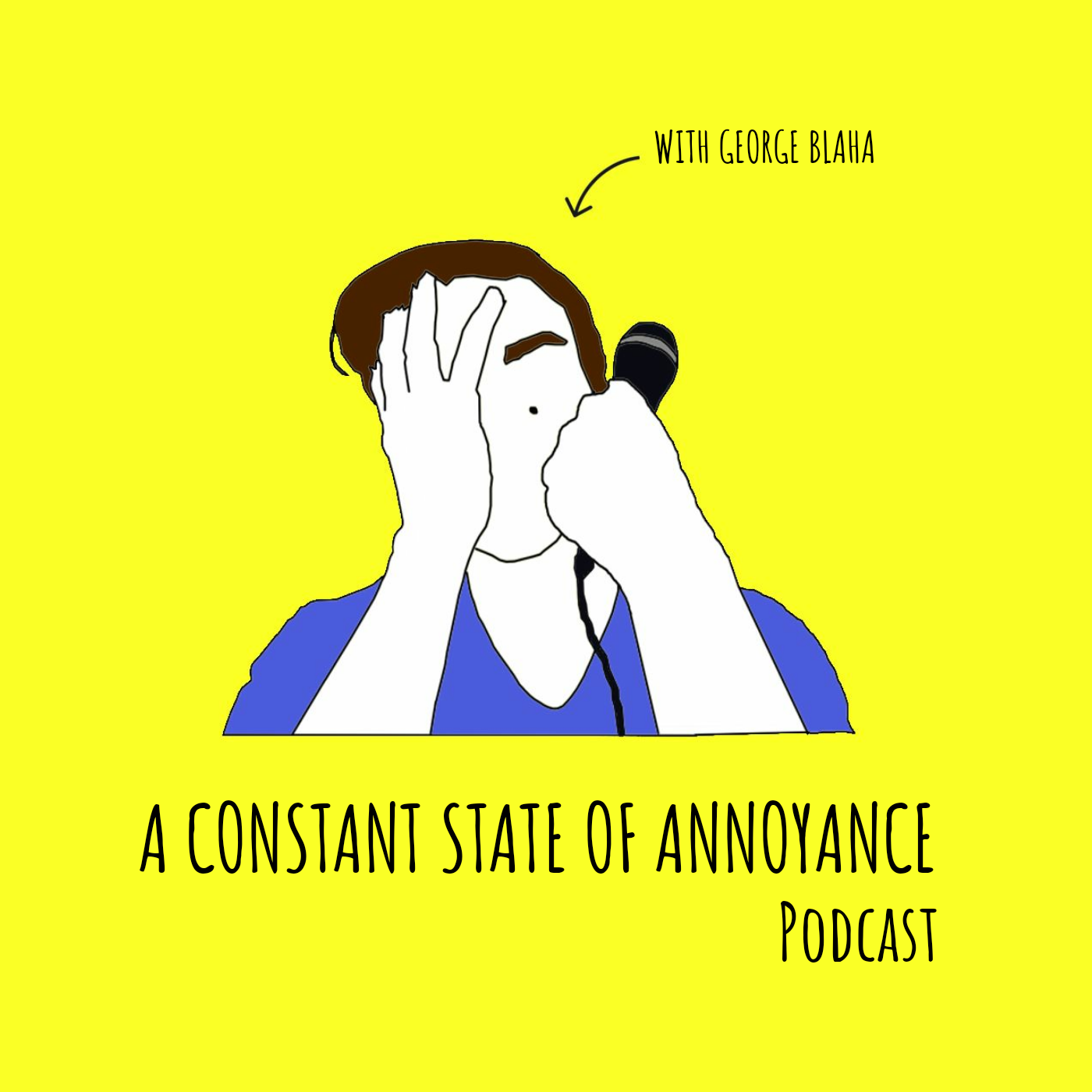 Episode Notes
In this episode I talk about a big rack I saw that left me perplexed for a couple of days. I talk about how slow eaters can't get addicted to things. I rant about cactus owners and how they feel safer with them around. I also go on a Burger King rant and how the whooper is nothing to brag about. Finally I look up information about the impossible whooper and how it can be a game changer for Burger King.
Follow the Podcast on Facebook: here
Follow the Podcast on Instagram: @acsoapodcast
Follow George Blaha on Instagram: @george_blaha
Find out more on the A Constant State Of Annoyance Podcast website.
This podcast is powered by Pinecast.