#40 - Life begins when you know how to tie your shoes
George Blaha talks about: Alabama, the value of life and fetishes.
6 months ago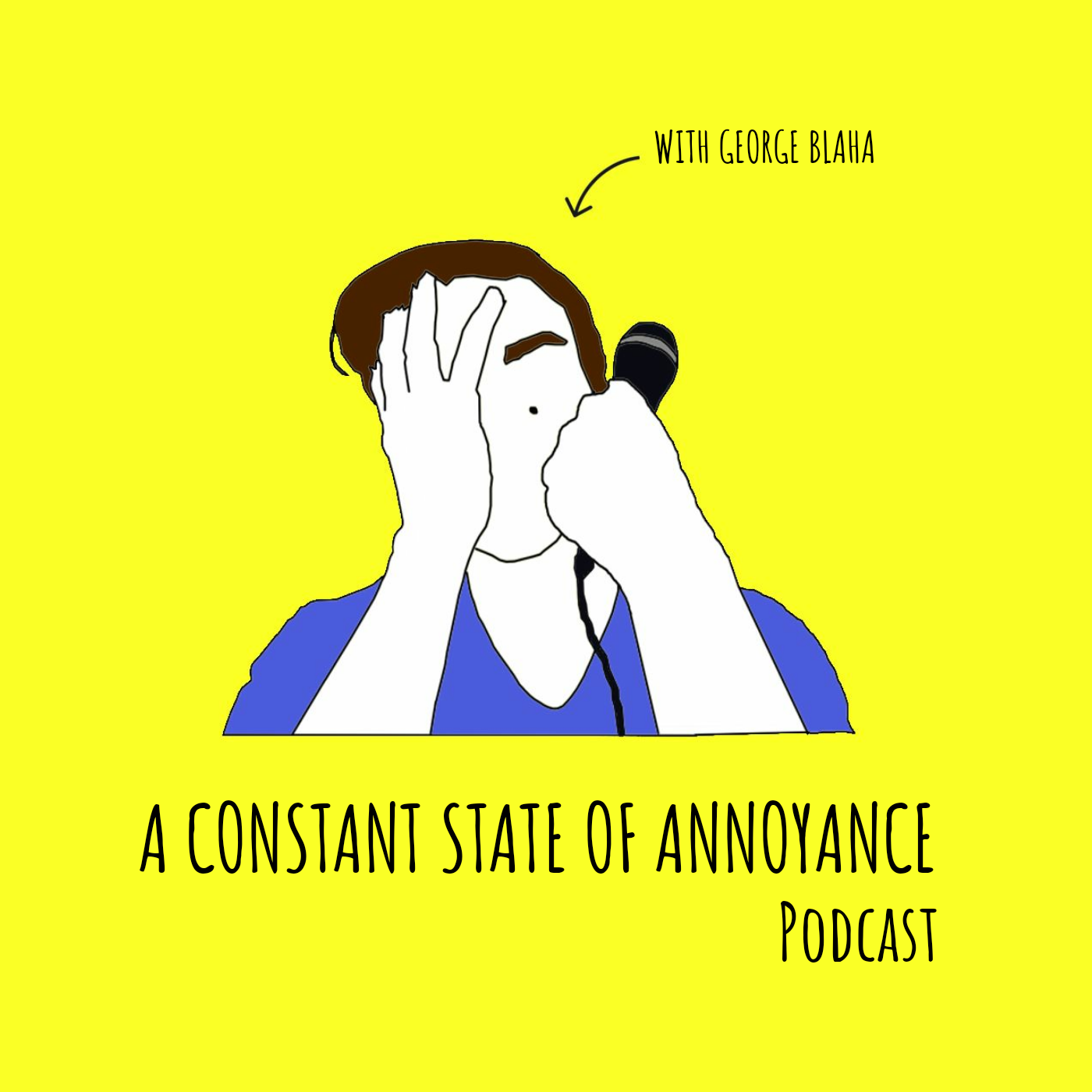 Episode Notes
i will confess, I was a little bit tipsy on this episode, too tipsy to be legit annoyed. But I talk about foods I would love to put my dick in(drunk George took over that part of the podcast), I talk about my point of view of the whole Alabama situation, I talk about my controversial view of how I value life and I end the podcast lightheartedly going through a list of fetishes and how I believed they came to fruition.
Follow the Podcast on Facebook: here
Follow the Podcast on Instagram: @acsoapodcast
Follow George Blaha on Instagram: @george_blaha
Find out more on the A Constant State Of Annoyance Podcast website.
This podcast is powered by Pinecast.