#35 - Sunday night twerks
George Blaha talks about: How twerkers WANT to have sex and goes on a lot of juicy tangents
9 months ago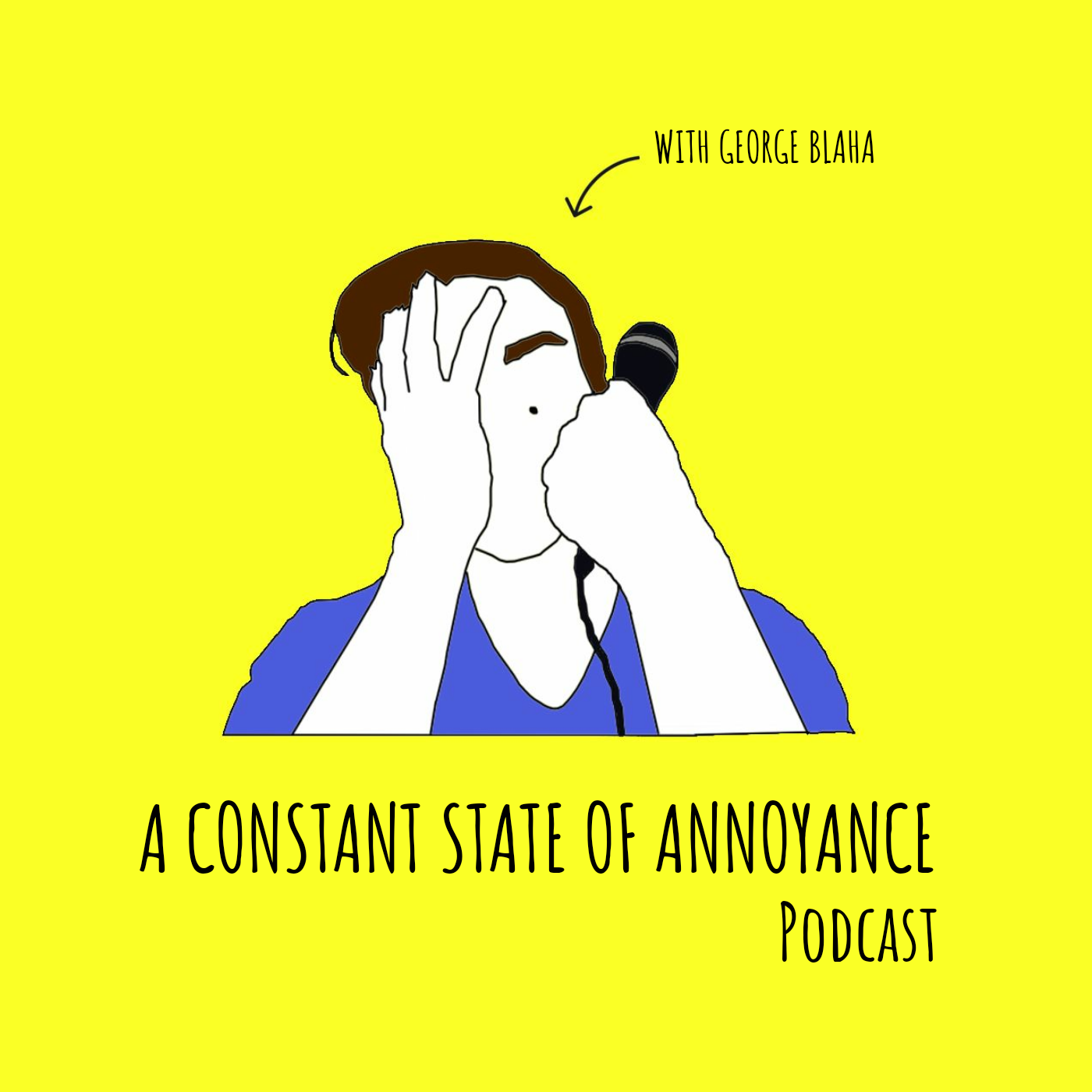 Episode Notes
This is a classic Constant State of Annoyance episode, if I utilized a stress ball before recording. I talk about how seeing a girl twerk hard on a Sunday sorta caught me by surprise and why it caught me by surprise. I also go on a bunch of fun tangents about: Procreating, conspiracy, how weird racism is to me and why, the smell of stores, Florida, if people really dress up for themselves, deciding between owning a gun or learning a martial art and much more!
Follow the Podcast on Facebook: here
Follow the Podcast on Instagram: @acsoapodcast
Follow George Blaha on Instagram: @george_blaha
Find out more on the A Constant State Of Annoyance Podcast website.
This podcast is powered by Pinecast.