#43 - Naked rants with George Blaha
George Blaha rants about: birds, clothes, overly round head and lazy co-workers
4 months ago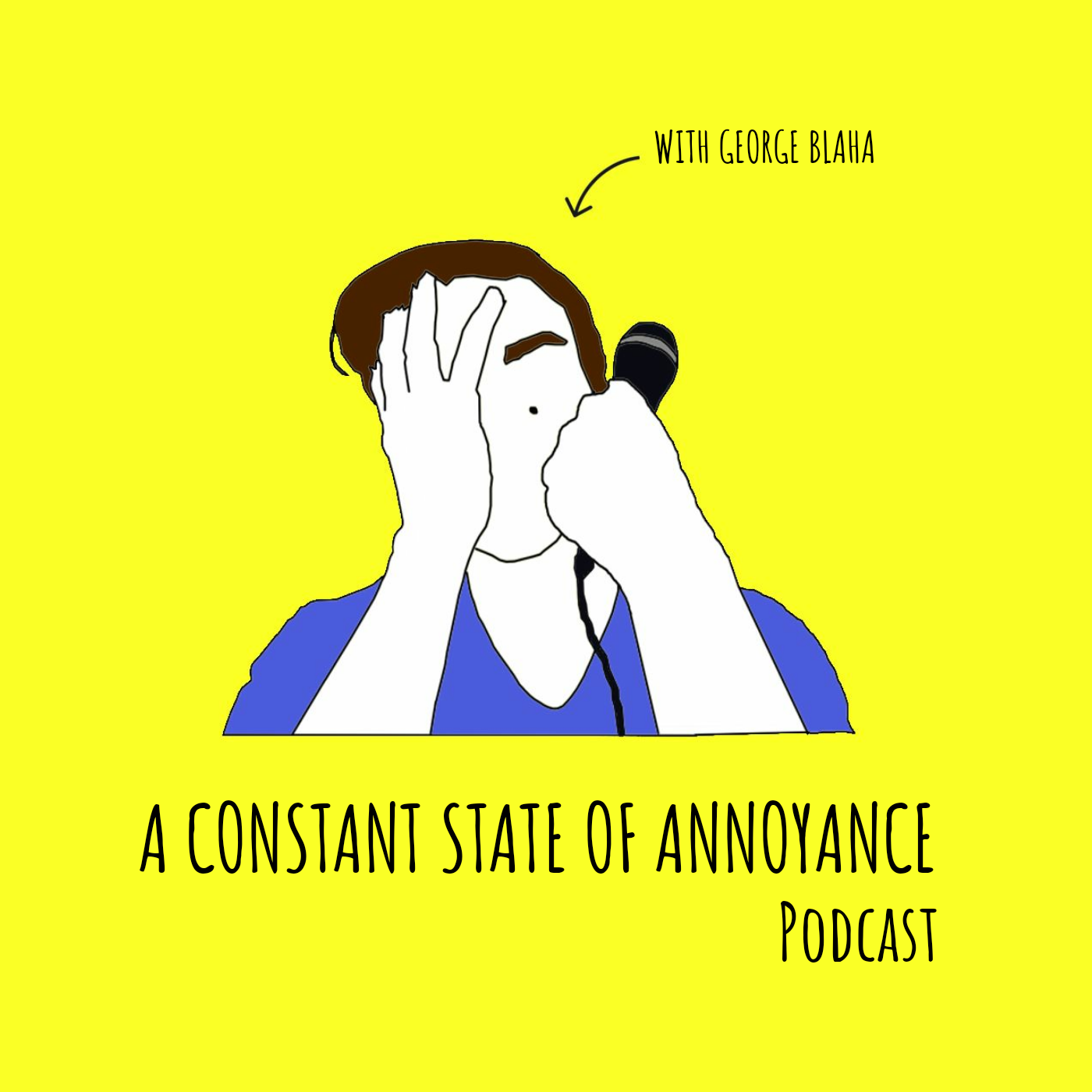 Episode Notes
I recorded this episode after a long annoying shift at work. I was so angry that I didn't even want to wear clothes(hope I don't get a rash). I rant about birds and bird owners. I talk about how much it sucks when you have a minor existential crisis during working hours and I tell a story about 3 bold round headed women that hit on me while I was working.
Follow the Podcast on Facebook: here
Follow the Podcast on Instagram: @acsoapodcast
Follow George Blaha on Instagram: @george_blaha
Find out more at https://a-constant-state-of-annoyance.pinecast.co
This podcast is powered by Pinecast.