#39 - You know its summer when the pigeons wheeze
George Blaha talks about: tired birds, bird baths, hugging fat people, annoying co-workers and summer
6 months ago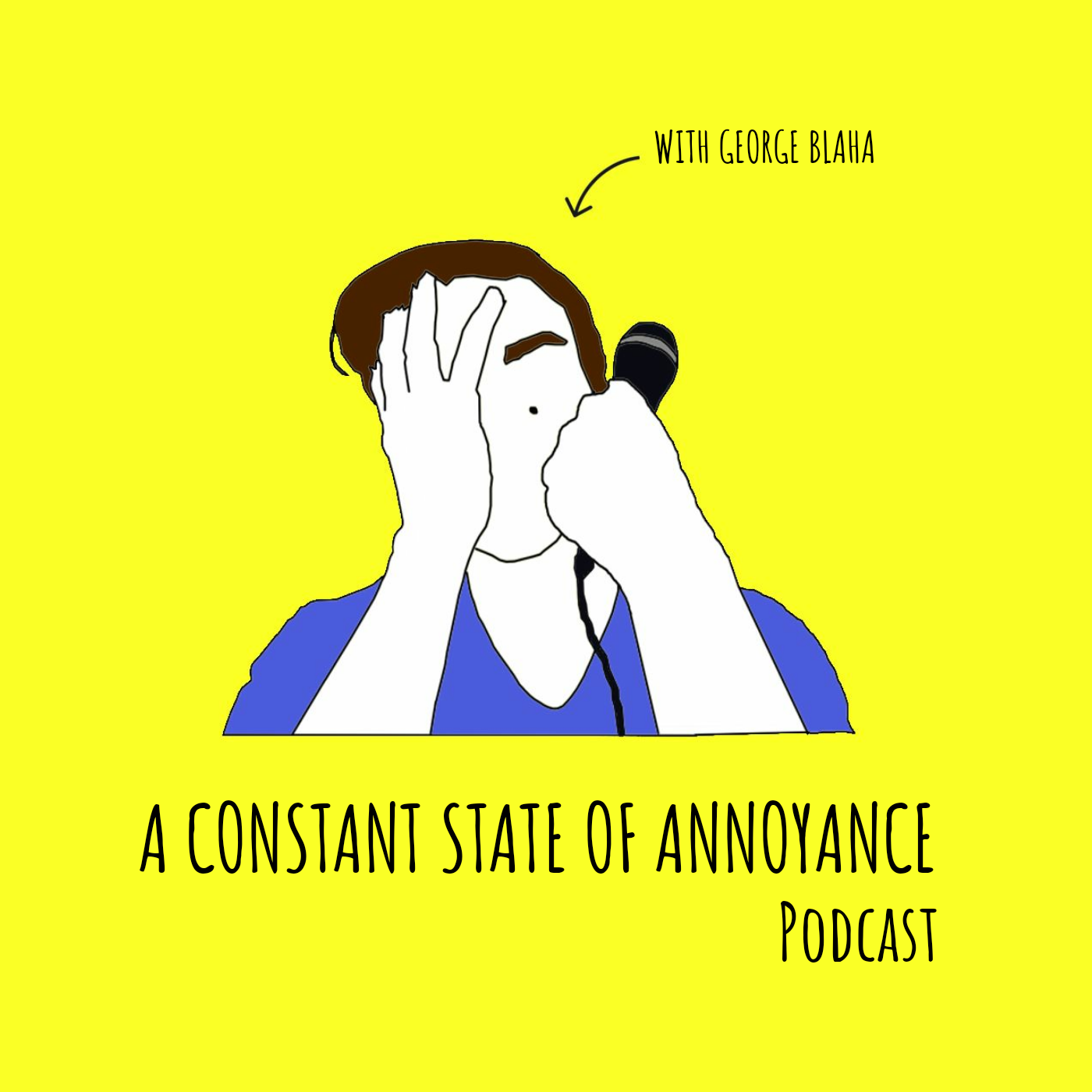 Episode Notes
Its summer time! I talk about how I think birds feel during the summer. I go into why I don't want to hug fat people in summer time. I rant about an annoying co-worker. Finally I talk shit about this list I found on the internet about the top things to do during the summer.
Follow the Podcast on Facebook: here
Follow the Podcast on Instagram: @acsoapodcast
Follow George Blaha on Instagram: @george_blaha
Find out more on the A Constant State Of Annoyance Podcast website.
This podcast is powered by Pinecast.